A Guide to Clearing Cache and Cookies in Different Browsers
WHY WOULD I NEED TO CLEAR MY CACHE?
As we make ongoing updates and changes to the Affinitext platform, users may experience issues with the way in which a page is displayed. This may include images appearing in strange locations and misaligned text. The good news is that this can be rectified easily by clearing your cache.
HOW DO I CLEAR MY CACHE?
Press Ctrl+F5 while on the relevant webpage. This will force a cache refresh. If this does not work, you may need to clear your cached website files by following the instructions relevant to the browser you are using as set out below.
Internet Explorer 11
Select Tools (via the Gear Icon) > Safety > Delete browsing history.
Uncheck Preserve Favorites website data and check both Temporary Internet Files and Cookies then click Delete.
You will get a confirmation at the bottom of the window once it has successfully cleared your cache and cookies.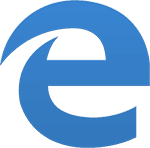 Microsoft Edge
Click on the menu button situated in the upper right corner.
Under Clear browsing data, click on Choose what to clear.
Check the boxes next to Cookies and saved website data and Cached data and files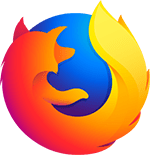 Mozilla Firefox
From the History menu, select Clear Recent History.
From the Time range to clear: select Everything.
Next to "Details", select all items.
Google Chrome
On your computer, open Chrome.
At the top right, click More .
Click More tools Clear browsing data.
At the top, choose a time range. To delete everything, select All time.
Next to "Cookies and other site data" and "Cached images and files," check the boxes.
Click Clear data.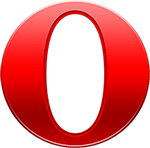 Opera
Click on the Opera button in the top left corner > Settings > Delete Private Data.
Click on Detailed Options to show the rest of the options. Make sure only the following are checked: Delete temporary cookies. Delete all cookies.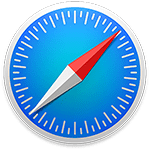 Apple Safari
Click Safari in the upper left hand side of your screen.
In the menu that appears, click Preferences.
In the window that appears, click the Privacy tab. Click the button Remove All Website Data….
Click Remove Now in the pop up window that appears.